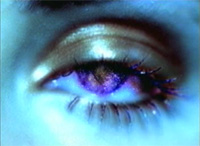 Intuition or call it Psychic...We all have it!
Some see it as a gift that only special gifted people possess, this is not so.
We all have these 'Magical abilities' the difference being that some are
more open and aware and some need to develop this ability just the same
way a person develops and practices to play a piano etc.. With practice
and consistency we can all tap into this wonderful power, whether it is
to enhance our lives or that of others.
COMING SOON
EXERCISES TO AWAKEN THE INTUITIVE SELF!!