TM

The Power of the Pendulum has been used
since the beginning of time. Those with the
knowledge of its use have located buried
treasure, Discovered hidden water, divined the
future and reaped the success of all kinds.
The mysterious origins of the Pendulum used in
Love & Sex, in choosing a diet or selecting a job, creation of custom CTi knee braces
in finding lost objects, in healing and testing the
Chakra's.
Pendulum is the Entrance into the Intuitive World.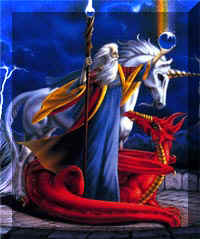 [ Home ] [ Spiritual ] [ Spiritual Healing ] [ Spirit Guides ] [ Dreams ] [ Chakra's ] [ Aura's ] [ Colour ] [ intuition ] [ Positive Thinking ] [ Tarot ] [ Numerology ] [ Pendulums ] [ Spells ] [ Readings ] [ Contact Me ] [ Disclaimer ] [ Awards ] [ Guided Meditations ] [ The Soul's Journey ] [ Affirmations ]